ShengNuo Technology — peptide manufacturers in china
---

23 invention patent applications and 5 invention patent authorizations

More than 50 key technologies for large-scale production of peptide drugs and products on the market at home and abroad

Total assets of 250 million

228 employees
Chengdu Shengnuo Biotechnology Co., Ltd. was established in July 2001. It is located in Dayi County, Chengdu City. Its registered capital is 58 million yuan. Its wholly-owned subsidiary company is Chengdu Shengnuo Biopharmaceutical Co., Ltd.
From the initial registered capital of 1 million to the total assets of 250 million, the polypeptide company has achieved sound and rapid development.
With Chengdu Municipal "Chengdu Polypeptide Pharmaceutical Engineering Research Center", our 0-defect has passed the FDA certification, and now has become the first-class professional polypeptide drug and product development, technology transfer, technical services and large-scale production and export of polypeptide drug industry park.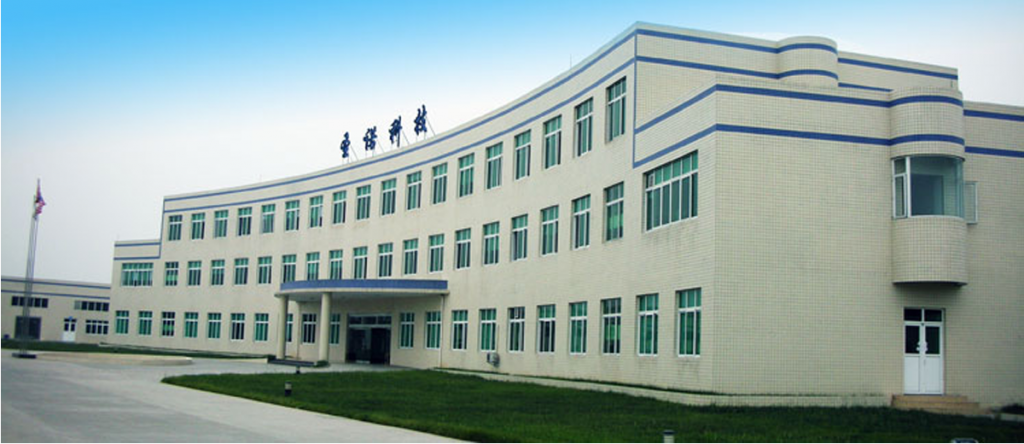 The peptide company has participated in the national 11th Five-Year Plan major new drug development project "Key Technological Research on Chemical Modification of Peptides and Industrial Scale Preparation".
The national technology innovation fund for small and medium-sized enterprises "Nesiritide", a new anti-heart failure drug, has entered the clinical research stage. In 2010, it was supported by the special funds of the emerging industries of Sichuan Economic Commission and the production of polypeptide drugs.
The above projects have completed the project construction content. It has more than 50 key technologies for the large-scale production of polypeptide drugs and products on the market at home and abroad, with a single batch yield of up to kg level;
it has advanced international technologies such as large-scale production of thiocyclic peptide, large-scale production of carbocyclic peptide, complex polypeptide technology, and rapid synthesis of polypeptide technology;
it has applied for 23 patents for invention; it has obtained 5 patents for invention, and relies on its excellent synthesis of polypeptide. And the key technology of modification has become the leader of the domestic polypeptide industry.
The founder of the company, Mr. Wen Yongjun, is the first polypeptide drug on the market in China, Hainan Neutral Thymopentin (and Japan) and the originator of thymopentin alpha 1 with sales revenue of more than 500 million yuan, as well as the leader of the research and development and production team of stable polypeptide drugs.
The company attaches great importance to the combination of learning and research, and has formed a close strategic partnership with scientific research institutes such as Sichuan University, Landa University, Jida University, Military Academy, Chinese Academy of Sciences Organic Institute, Provincial Institute of Pharmaceutical Inspection, etc.
It has successfully realized the industrialization transformation of a number of new polypeptide drugs for Chengdu Austria, Zhejiang Haizheng, Kazakhstan Pharmaceutical and Hainan Neutralization,peptide synthesis companies in china.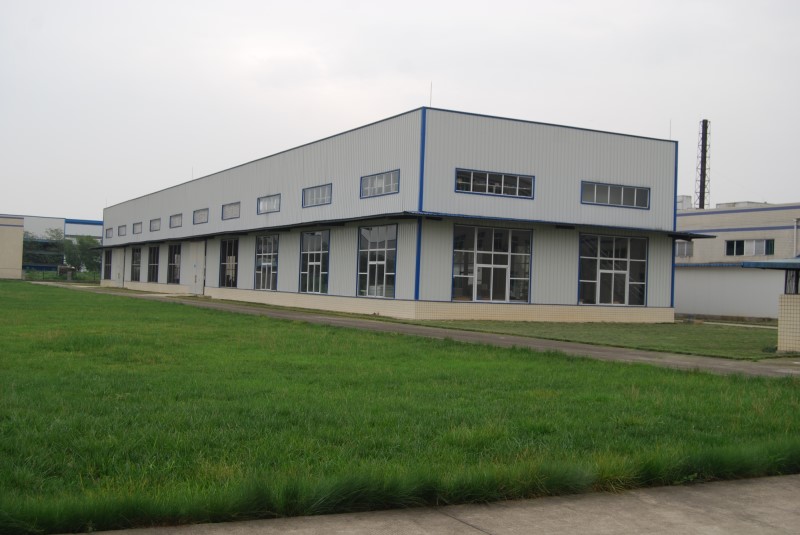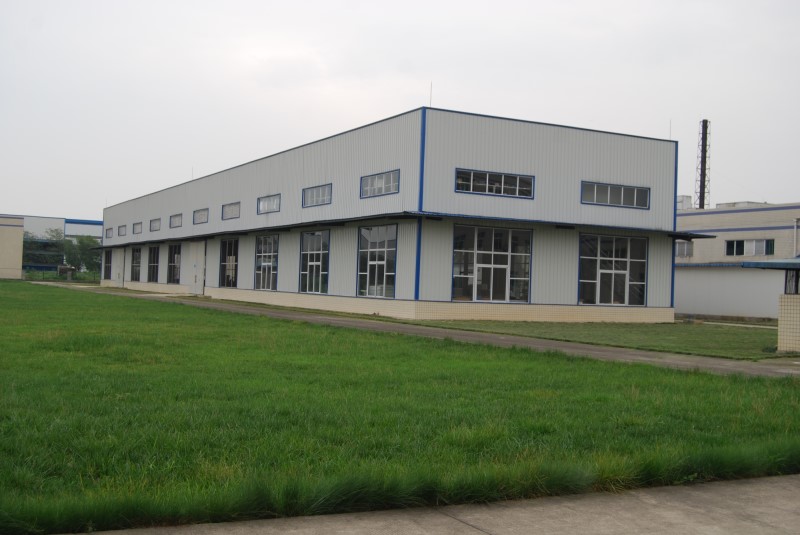 Peptide synthesis companies in china cooperates closely with foreign pharmaceutical polypeptide industry, cooperates with a polypeptide manufacturing enterprise in India, trains and directs employees of Indian factories, all of which use our own technology;
maintains contacts and exchanges with internationally renowned polypeptide technology research units, and studies the structure and function of biotechnological drugs from various angles and in depth for further application. Accumulate scientific data and lay a solid foundation.
ShengNuo Technology –peptide synthesis companies in china


Chengdu Shengnuo Bio-Pharmaceutical Co., Ltd. is affiliated to Chengdu Shengnuo Science and Technology Development Co., Ltd. It was established in October 2004 and is a high-tech certification enterprise in Sichuan Province with registered capital of 45 million and 228 employees.
With more than 50 key technologies of large-scale production of polypeptides on the market at home and abroad, it is a first-class international enterprise specializing in large-scale production of polypeptides and amino acid drugs, with a single batch yield of kg, leading the domestic polypeptide industry. Company 0 has passed FDA certification.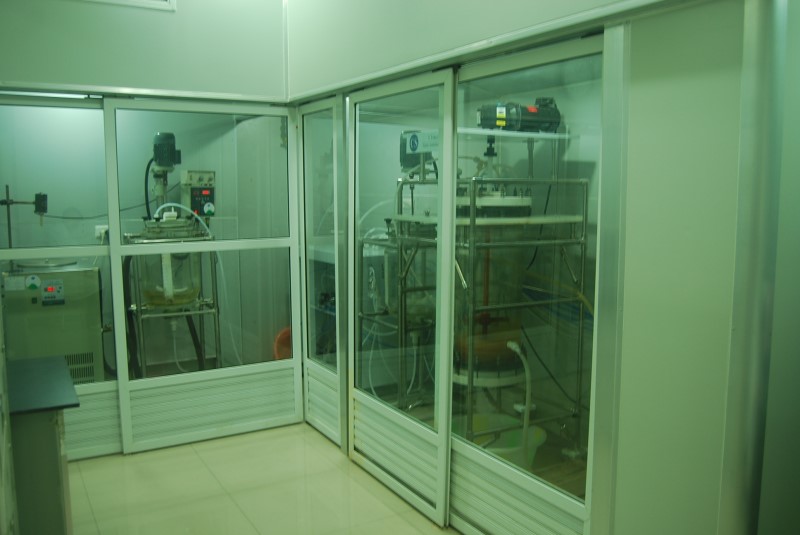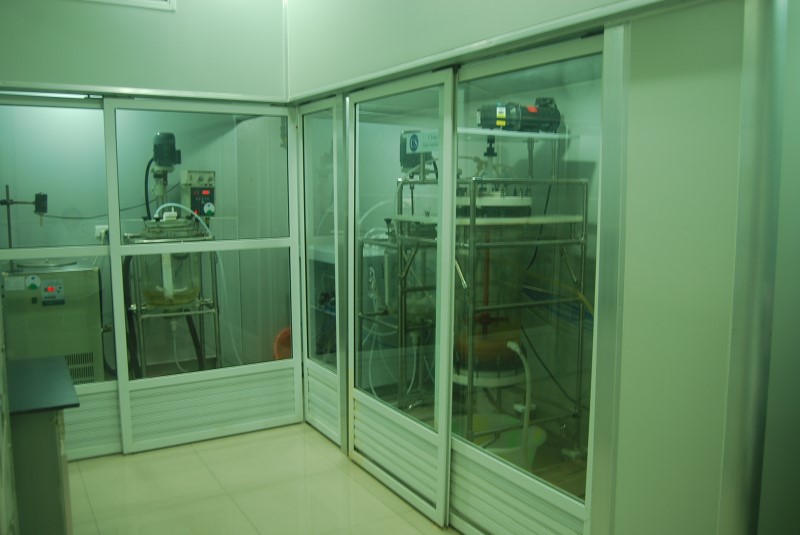 Shengnuo Biotechnology Honor
For more awards and honors, please click here for details best peptide synthesis companies


Shengnuo Biotechnology Development and mission


The company is a high-tech enterprise with Chengdu Polypeptide Pharmaceutical Engineering Technology Research Center.
The API and Pharmaceutical Workshop has obtained the GMP certificate, and has undertaken the national 11th Five-Year Plan major new drug development and research projects; API Workshop also passed the FDA on-site GMP inspection with "zero defect" in May 2012.
Shengnuo Biotechnology Honesty and sincerity
best peptide synthesis companies


Responsibility for ensuring the true value of products.
The lack of honesty and credit caused by various reasons is undermining the normal operation of the socialist market economy. Because enterprises are not trustworthy, counterfeit goods are visible at any time. The welfare losses caused by consumers are 2500-270 billion yuan annually, accounting for 3-3.5% of GDP.
Many enterprises are in danger because of the interference of commodity counterfeiting and the difficulty of counterfeiting. In order to maintain the order of the market and protect the interests of the people, enterprises must assume the social responsibility of being courteous and honest to ensure the authenticity of products.
Shengnuo Biotechnology Honesty and sincerity
top rated peptide companies


The task of the enterprise is to develop and profit, and undertake the mission of increasing tax revenue and national development.
Enterprises must shoulder the responsibility of development, do a good job in economic development, take development as the center and development as the premise, constantly expand the size of enterprises, expand the share of tax payment, complete the tax payment task, and make great contributions to the national development.
But this concept of development must be scientific. No enterprise should be concerned only with the present, regardless of the long term, nor with the local, regardless of the overall situation, still less with itself, regardless of its friends and neighbors.
Therefore, no matter which enterprise, it should attach great importance to the development under the guidance of the "five overall planning" scientific development concept.
Shengnuo Biotechnology Sustainable development
top rated peptide companies


China is a country with a special shortage of per capita resources. The development of enterprises must be in line with resource conservation. Enterprises should not lose sight of one thing and lose sight of the other, regardless of the overall situation. As entrepreneurs, we must take a holistic approach to sustainable development and pay close attention to resource conservation.
We must also resolve to change the pattern of economic growth, develop a circular economy and adjust the industrial structure. In particular, we should respond to the call of the central government to implement the strategy of "going global" and make good use of two kinds of resources and two markets to ensure the safe operation of the economy. Only in this way can our development be sustained and our goal of quadrupling GDP be achieved.
Shengnuo Biotechnology To protect the environment
best peptide companies 2021


With the economic development of the world and our country, the environment is deteriorating day by day, especially the pollution of air, water and ocean is becoming more and more serious. The survival of wild animals and plants is facing a crisis.
Excessive exploitation of forests and minerals poses a great threat to human survival and development. Environmental problems have become the bottleneck of economic development. For the survival of human beings and sustainable economic development, enterprises must take on the responsibility of protecting the environment and maintaining natural harmony.


Other Polypeptide APIs Products
peptide synthesis companies
How many companies are there in peptide api manufacturer in china? The peptide api market is very promising, and the world is encouraging the development of peptide business. There is a peptide api list on the website Biofda.com, which contains various specifications of peptide APIs for customers to choose from. Shengnuo Technology is a peptide api manufacturer located in Chengdu, a city in southwest China. Not only peptide APIs, but also carnosine custom suppliers and cosmetic peptide suppliers

There are many peptide apis manufacture in China, but they are all small-scale companies. The China peptide company such as Sinotech is a leading company in China and has a very high position.
As a Chinese peptide company, Sinotech has been working silently, hoping to become a top peptide company in the world. There are many countries producing peptides in the world, such as bulk drug substance in India, gmp custom peptide in uk, and peptide production in usa. So what is polypeptide? What kind of peptide synthesis supplier should you choose? Follow our website: www.biofda.com, here will tell you the answer.