We Provide Reliable Polypeptide APIs Service
---

Online Service
24/7 online service

Service Method
Any problem can be solved by e-mail, whatsapp, skype

Expert Team
Professional engineers provide after-sale service
Polypeptide APIs Purchase process: the opposite party places an order – prepayment – delivery (cold chain transportation), most products are in stock
---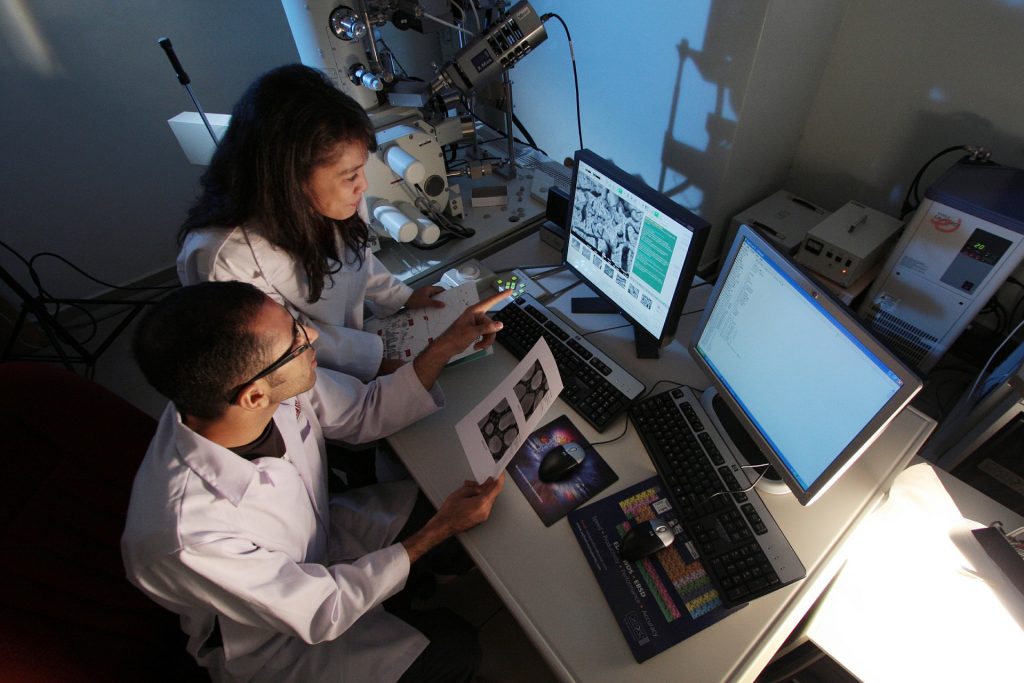 1. Email roleagh@gmail.com
You can visit the product catalog page of this website for product browsing, click the product link you are interested in, and have my detailed contact information on each page of the product detailed introduction. Just email your request and I will contact you when I receive your order information.
2. Phone ordering process – simple steps, easy to order
You can call 86-28-88203630 to tell me the sequence, quantity and purity of the peptide you need.
I will give you a quotation within 24 hours, and I will call you to discuss the price, packing, etc. At the same time, I will make the contract content into a contract to you by fax or email……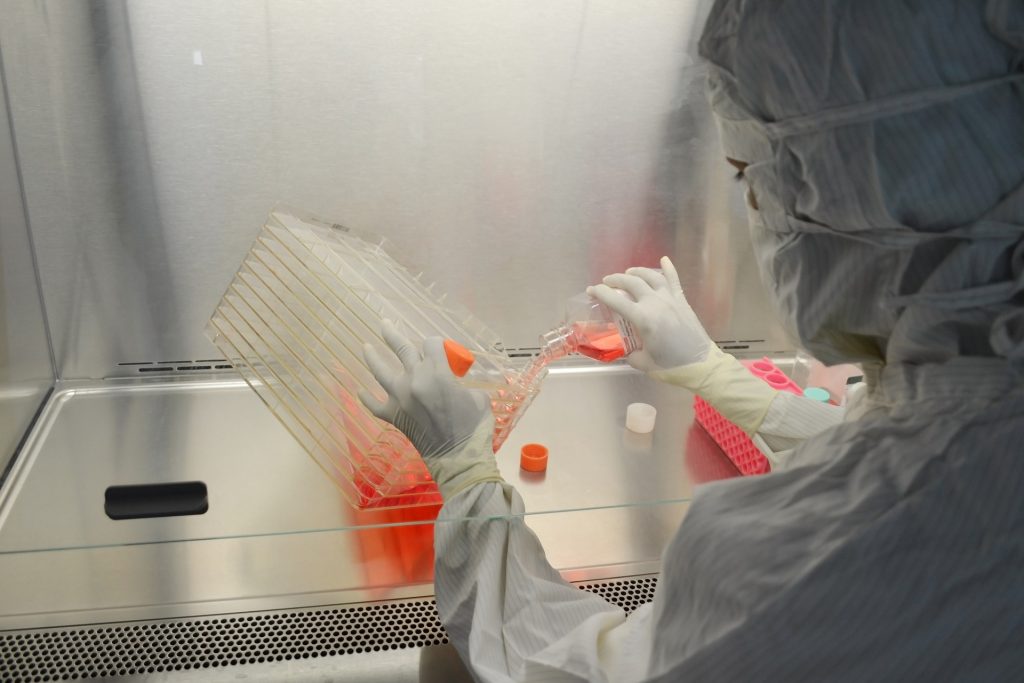 3. Fax order
You can ask our sales engineer for the contract documents,
Fill in the form completely and stamp with valid official seal, fax to 86-28-88203630.
Our customer service staff will confirm the order contract with you within half an hour.
4. Complaint Center
You can call 86-28-88203630, fax 86-28-88203630, or email roleagh@gmail.com to send us your complaint. Our customer service staff will deal with the complaint and give you a reply.
---
Other Polypeptide APIs Products
peptide synthesis companies
How many companies are there in peptide api manufacturer in china? The peptide api market is very promising, and the world is encouraging the development of peptide business. There is a peptide api list on the website Biofda.com, which contains various specifications of peptide APIs for customers to choose from. Shengnuo Technology is a peptide api manufacturer located in Chengdu, a city in southwest China. Not only peptide APIs, but also carnosine custom suppliers and cosmetic peptide suppliers
There are many peptide apis manufacture in China, but they are all small-scale companies. The China peptide company such as Sinotech is a leading company in China and has a very high position.
As a Chinese peptide company, Sinotech has been working silently, hoping to become a top peptide company in the world. There are many countries producing peptides in the world, such as bulk drug substance in India, gmp custom peptide in uk, and peptide production in usa. So what is polypeptide? What kind of peptide synthesis supplier should you choose? Follow our website: www.biofda.com, here will tell you the answer.