The rising trend is swift, and the third quarter report of 2021 of shengnuo biotechnology discloses that the net profit attributable to the mother has increased by 83.9%.
shengnuo biotechnology (688117.SH) disclosed its three quarterly report for 2021 on October 28. During the reporting period, shengnuo biotechnology achieved revenues of 85,482,900 yuan, and net profit attributable to the parent reached 19,024,900 yuan, achieving a year-on-year increase of 83.9%. score. In addition, in the 1-3 quarters of this year, the company's revenue and net profit attributable to the parent maintained an upward trend. The realized revenue was 279,121,300 yuan (a year-on-year increase of 3.03%), and the realized net profit attributable to the parent was: 43,033,900 yuan (a year-on-year increase of 3.31%).
Based on the large-scale production and sales of APIs, shengnuo biotechnology has always established its brand with innovative peptide drug pharmaceutical research services and peptide product customized production services. At the same time, shengnuo biotechnology is also actively advancing into the preparation market, integrating the main business of peptide innovative drug pharmaceutical research services and peptide product customization production services in parallel with the production and sales of peptide APIs and preparations, and continuously strengthens the company through the integration of diversified businesses. The advantages in the field of peptides promote the continuous growth of performance.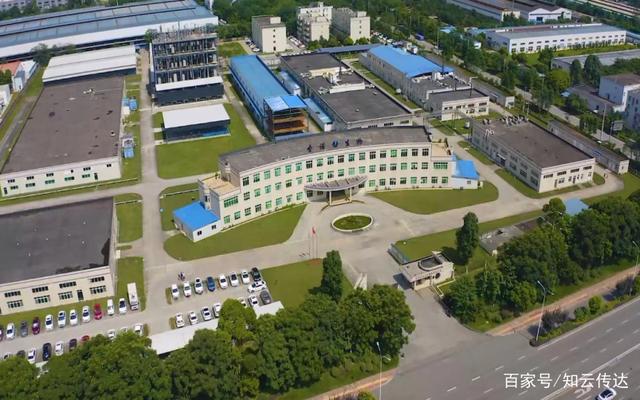 The peptide drug market has huge potential
The company has abundant product reserves and obvious pipeline advantages
At present, peptide drugs have become an important direction in the research and development of new drugs at home and abroad. According to statistics from China Business Intelligence Network, although my country's peptide drug market started late, it has developed very rapidly. From 2016 to 2020, the sales volume has increased from 24.19 billion yuan to 35.78 billion yuan, and the growth rate during this period Reached more than 15%, China Business Intelligence Network also predicts that China's peptide drug sales will reach 38.71 billion yuan in 2021.
After the domestic policies to encourage the research and development of innovative drugs and promote the consistency evaluation of generic drugs, more innovative peptide drugs and generic drugs will be approved for listing in the future, which will promote the further expansion of the peptide drug market in China.
The broad development potential of the industry provides a lot of opportunities for the development of related enterprises.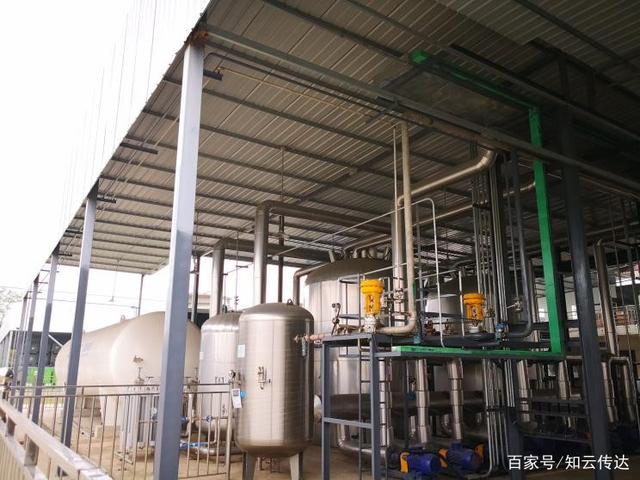 It is reported that, as a professional peptide drug manufacturer established earlier in China, through years of experience in peptide drug research and development and production, shengnuo biotechnology has developed into one of the few domestic peptide drugs in the field of peptide drug development, production and sales. The enterprise with chain layout has become one of the most powerful peptide drug synthesis and production technology platforms in China, and at the same time has become one of the market competitors in the global regulated market peptide generic drug industry chain.
shengnuo biotechnology's current main products cover multiple therapeutic areas such as digestive system, anti-tumor, diabetes, chronic hepatitis B, immune system diseases, etc., and it is one of the peptide drug manufacturers with relatively complete product lines in China. According to the latest data, as of the end of June this year, the company already has bivalrudine, eptifibatide, icatibant, liraglutide, octreotide acetate, ziconotide, teriparatide, and tetraparatide in foreign markets. Eight products of Niruike have been registered and activated by the US DMF.
In the domestic market, shengnuo biotechnology has obtained 19 domestic drug registration approval numbers or domestic filings for peptide drugs, including 8 peptide APIs and 12 peptide preparation specifications. shengnuo biotechnology also completed the first imitation of two domestic preparations, carbetocin and enfuvirtide. In addition, shengnuo biotechnology also has more than ten peptide drug products in the research and development stage, and the product line will be further expanded and enriched in the future.
Multiple core technology blessings
R & D production services continue to make progress
The mastery of multiple core technologies is the corporate advantage of Shengnuo Bio's peptide drug production. With its core technology, Shengnuo Bio has become one of the few domestic companies that can produce multiple peptide APIs on a large scale. Companies rely on independent research and development methods to master the long-chain peptide coupling technology, multi-pair disulfide cyclic peptide synthesis technology, monosulfide cyclic peptide large-scale production technology, pegylation modification technology, fragment condensation technology, fatty acid modification technology and other peptide synthesis and Modified independent core technology. Relying on technological breakthroughs, the technical bottleneck problem of the large-scale production of multiple peptide API varieties has been solved.
The difficulty of mass production is a common phenomenon in the production of raw materials. Relying on the company's core technologies, the company's various levels of application of the company's peptide API and preparation research and development, peptide innovative drug pharmaceutical research services, and peptide product customized production services, combined with rich With the experience of process route design, Shengnuo Biotechnology has completed the continuous improvement of the purity of the crude drug of the preparation, so that the purified has a higher purity and total yield, thereby effectively reducing the production cost and realizing the commercial application of the drug.
According to statistics, as of the end of June this year, Shengnuo Biotech has 32 invention patents and a large number of non-patent technologies (one of which has also obtained an international patent). In addition, Shengnuo Biology has a professional and stable scientific research team with rich experience in research and development and industrialization of process technology in the field of chemical synthesis of peptides.
Create industrial chain integration advantages
Products are exported to many countries and regions
At present, there are many restrictions on domestic peptide drugs and peptide-related product companies, including factors such as research and development technology, capital, and technological level. Most companies only focus on a certain link in the platform industry chain.
As for the entire industrial chain of peptide drugs, all links have profit opportunities, and the preparation link is at the top of the industrial value chain.
On the other hand, shengnuo biotechnology has a full-process R&D pipeline and a full-industry chain platform for peptide raw materials and preparations, and can provide innovative peptide drugs and generic drugs from process route design to small-scale, pilot-scale, process verification and quality research. And other pharmaceutical research services. At the same time, it can provide customized production services for the entire chain of APIs and preparation products required for drug R&D and commercial production, so as to complete drug discovery, preclinical research, clinical trials and full coverage of marketing.
With many years of industrialization experience in the field of peptides, shengnuo biotechnology has realized the large-scale production of multiple peptide APIs, and the products have been exported to the United States and the European Union, which have been recognized by foreign customers. shengnuo biotechnology already possesses fast, large-volume, high-quality peptide synthesis technology, and the production cost is also highly competitive.
Other Polypeptide APIs Products
peptide synthesis companies