Peptide APIs and preparations with large market capacity and strong competitiveness

Is a high-tech enterprise with advanced and efficient peptide drug technology research and development and large-scale production capacity

——Chengdu suno Biotechnology Co., Ltd.
---
Shengnuo biotechnology uses chemical synthesis to develop and produce peptide drugs.
Its main business relies on peptide large-scale technology research and development and production capacity based on peptide synthesis and modification technology.
Its products and services cover the whole life cycle of peptide drugs from drug screening stage, preclinical research stage, clinical research stage to commercialization stage.
As one of the early established professional peptide drug manufacturers in China
shengnuo biotechnology has become one of the few enterprises in the peptide drug field with the whole industrial chain layout of R & D,
production and sales of peptide raw materials and preparations, and one of the most powerful peptide drug synthesis and production technology platforms in China At the same time
it is also one of the market competitors in the peptide generic industry chain of the global standardized market
Shengnuo biotechnology provide peptide services for domestic and foreign pharmaceutical enterprises
---
Pharmaceutical research and service of peptide drugs
Customized production service of peptide products
Peptide drug production technology transfer service

Shengnuo biotechnology Unique advantages of polypeptide API production
---
Although the research and development process of peptide drugs is similar to traditional small molecule drugs, it has its unique advantages。In particular, it is difficult to scale up the production capacity from gram level preparation in the laboratory to several kilogram level in the commercial stage, so large-scale production becomes the key to realize the commercialization of peptide drugs.
process planning
Preparation method
Structural confirmation
Quality research
Research and development of production equipment
The technology research and development and production capacity of peptide drugs are the basis of the main competitive advantages and business development of shengnuo biotechnology
---
The company selects peptide generic drugs with large market capacity and strong market competitiveness at home and abroad for research and development
We have mastered the large-scale production technology of 15 kinds of peptide API
As of September 2019, among the top 30 peptide drugs in global sales, sinobio has obtained the activation records of six varieties of US FDA (ranking the ninth in the world and the third in China), and the number is still increasing
The company has obtained 7 kinds of polypeptide API approval documents or activation records in China, ranking second in China
The company has successfully developed 7 varieties of peptide preparations, obtained 11 production approval documents of different dosage forms in China, and ranked among the top three in terms of quantity in China
In the field of high difficulty peptide synthesis, sinobio has realized the large-scale production technology of long peptide APIs composed of more than 30 amino acids, such as enfvetide, liraglutide, tripatide, exenatide, etc
It broke through the technical problem of high impurity quality caused by disulfide bond and cyclic peptide in the structure of zikonotide and linarotide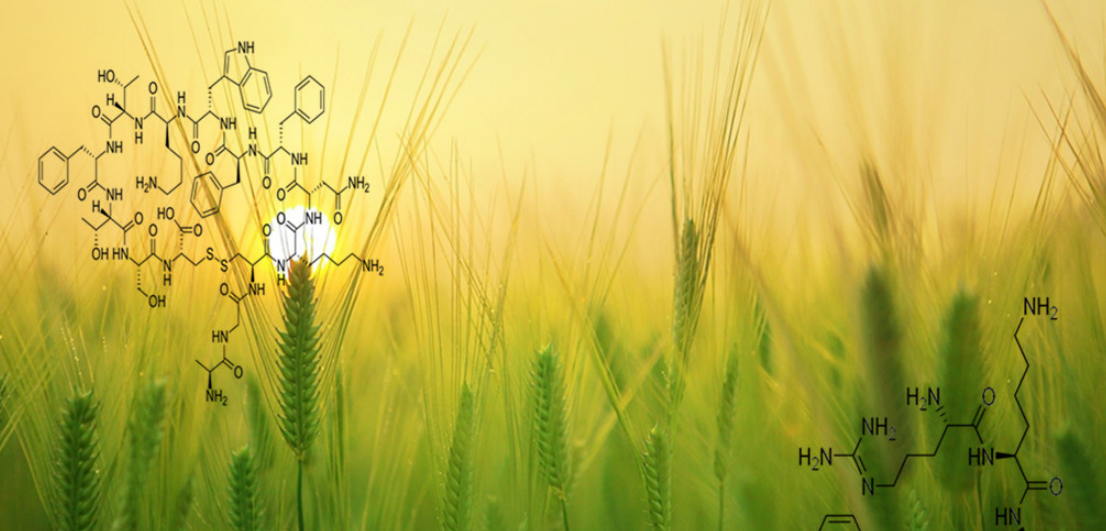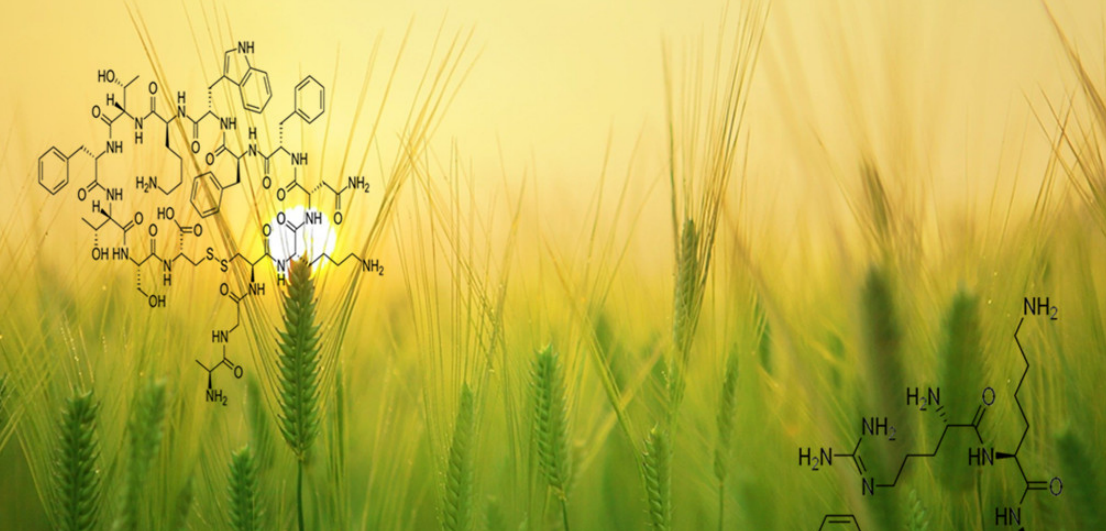 The R & D capability and large-scale production capacity of sinobio for high difficulty peptide drugs enable the company to provide API support for many multinational generic drug companies in the international standard market, and at the same time, it can be the first to launch the first generic drug products in the domestic market, so as to seize the new market and avoid vicious competition.
Other Polypeptide APIs Products
peptide synthesis companies
How many companies are there in peptide api manufacturer in china? The peptide api market is very promising, and the world is encouraging the development of peptide business. There is a peptide api list on the website Biofda.com, which contains various specifications of peptide APIs for customers to choose from. Shengnuo Technology is a peptide api manufacturer located in Chengdu, a city in southwest China. Not only peptide APIs, but also carnosine custom suppliers and cosmetic peptide suppliers
There are many peptide apis manufacture in China, but they are all small-scale companies. The China peptide company such as Sinotech is a leading company in China and has a very high position.
As a Chinese peptide company, Sinotech has been working silently, hoping to become a top peptide company in the world. There are many countries producing peptides in the world, such as bulk drug substance in India, gmp custom peptide in uk, and peptide production in usa. So what is polypeptide? What kind of peptide synthesis supplier should you choose? Follow our website: www.biofda.com, here will tell you the answer.