shengnuo biotechnology brings innovative polypeptide drug cdmo services. Through our strong regulatory support, team, strong production capacity and rich CMC experience, we bring our customers professional one-stop cdmo services.
Shengnuo biotechnology Bring customers professional one-stop cdmo services
---
As the leader of domestic peptide industry
shengnuo biotechnology has more than 50 key technologies for large-scale production of peptide drugs and products that have been listed at home and abroad, and the single batch output can reach kg level;
it has international leading technologies such as large-scale production technology of thiocyclic peptide, large-scale production technology of carbon cyclic peptide, complex polypeptide technology, rapid peptide synthesis technology, etc.,
and has applied for more than 40 invention patents (including P More than 20 invention patents have been authorized.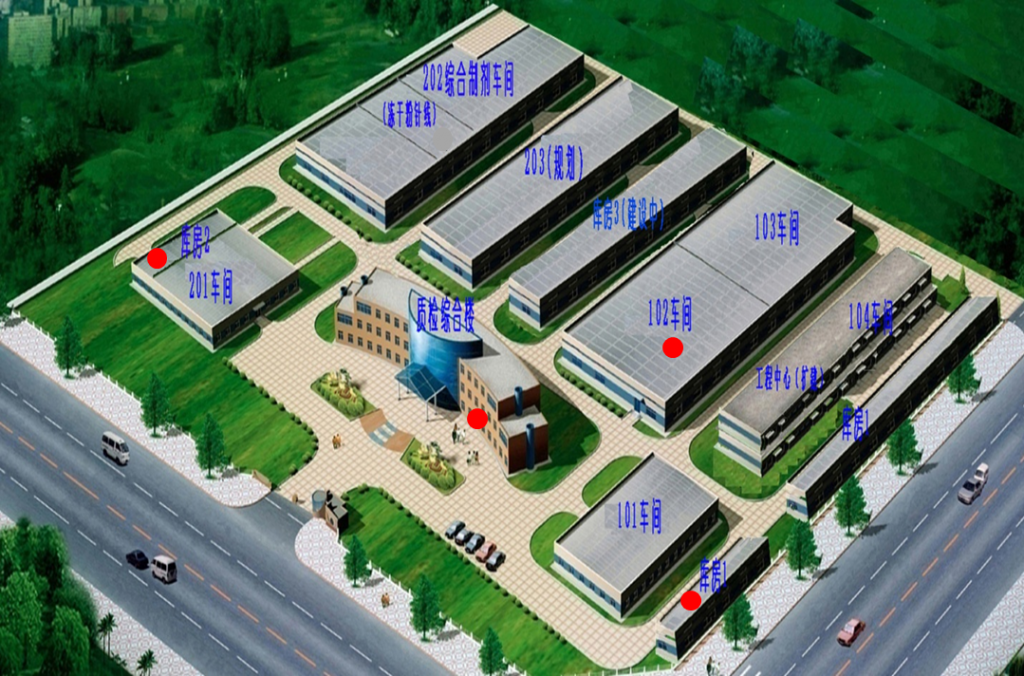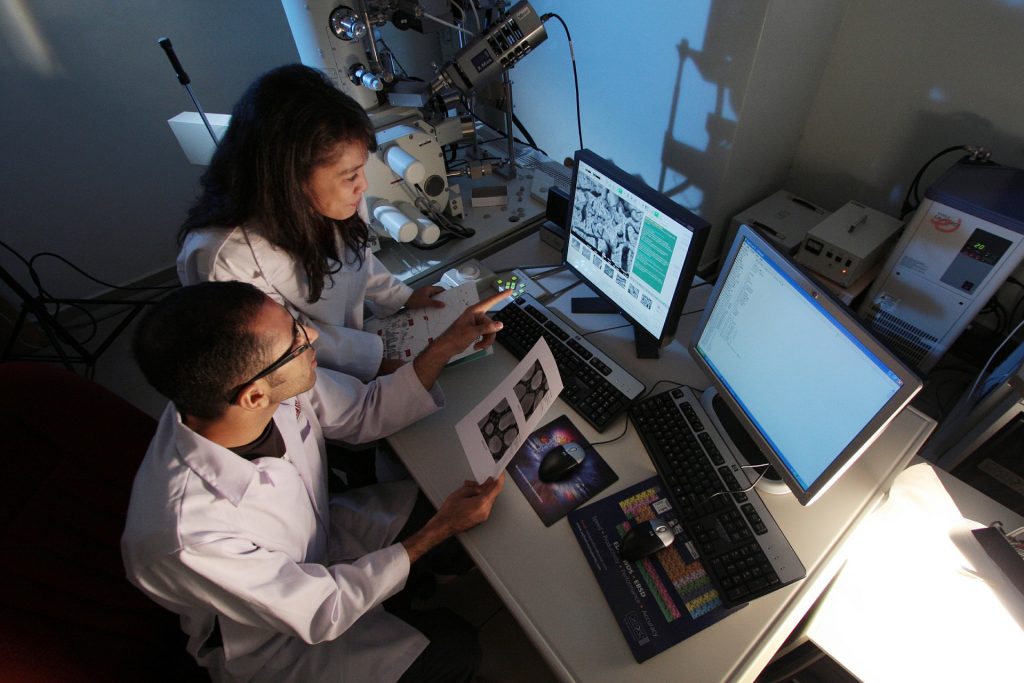 What are the highlights of bio cdmo?
---
shengnuo biotechnology has a team covering the whole process of API, preparation, quality and registration
shengnuo biotechnology has workshops and systems in line with international GMP (API) and domestic GMP (preparation)
shengnuo biotechnology has a variety of dosage forms such as lyophilized powder injection, cartridge bottle, pre filling bottle and penicillin bottle
Shengnuo biotechnology have registered and independent production teams
shengnuo biotechnology provides one-stop peptide cdmo service. You give us an innovative peptide drug molecular structure, and we return you a commercial polypeptide drug product. The rights and interests belong to you
polypeptide drug cdmo services
---
Other Polypeptide APIs Products
peptide synthesis companies
How many companies are there in peptide api manufacturer in china? The peptide api market is very promising, and the world is encouraging the development of peptide business. There is a peptide api list on the website Biofda.com, which contains various specifications of peptide APIs for customers to choose from. Shengnuo Technology is a peptide api manufacturer located in Chengdu, a city in southwest China. Not only peptide APIs, but also carnosine custom suppliers and cosmetic peptide suppliers
There are many peptide apis manufacture in China, but they are all small-scale companies. The China peptide company such as Sinotech is a leading company in China and has a very high position.
As a Chinese peptide company, Sinotech has been working silently, hoping to become a top peptide company in the world. There are many countries producing peptides in the world, such as bulk drug substance in India, gmp custom peptide in uk, and peptide production in usa. So what is polypeptide? What kind of peptide synthesis supplier should you choose? Follow our website: www.biofda.com, here will tell you the answer.