Peptide APIs CASE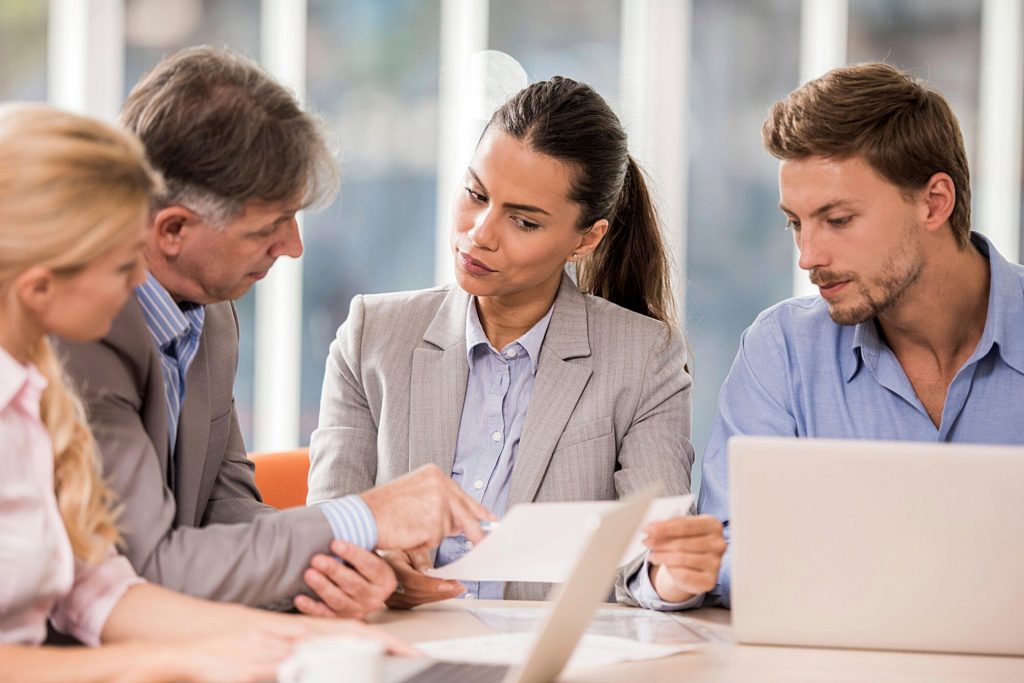 Sales & Marketing staff will make initial discussions with customers on potential projects. Such discussions are often under a Non-Disclosure Agreement (NDA). Relevant parties will exchange information and make agreement from the range of project process and schedule, and continuously work together to ensure a successful execution of customer's project.
Our Sales & Marketing staff are ready to provide information about services and capabilities of peptide APIs as well as obtain an overview of the customer's requirements.
Early in this process, a Project Manager is assigned to carry out negotiation on the aspects of technology and gaining support from other relevant departments, and then customer's tailored requirements can eventually come to an agreement.
Once an agreement is in effect, a multi-disciplinary project team is formed under the direction of the project team leader. This project team consists of members with many relevant functions-including Sales, R&D, Manufacturing, QA/QC, Procurement, and any other necessary department that deem to ensure a successful fulfillment of the project's objectives.
The Project manager becomes the customer's key liaison, which keep the customer well informed of the schedule of the project from the beginning to the end. The main purpose is to ensure the delivery of the project on time and on corresponding budget as well as realizing the quality standards expected by the customer.
Other Polypeptide APIs Products